Cory Milne Designer / Artist
Cory is a hardworking and dedicated team member and an extremely talented artist and designer. A native of Cashmere, WA, he attended the Northwest College of Art earning a double major in Fine Art and Multimedia Design. He is a valuable asset assisting in the areas of graphic design, murals, vehicle wraps, signs, and more.

Cory also manages the Leavenworth souvenirs that are distributed around the Valley.

Passions: T-shirt printing, art, murals, football, chilling in the pool, and being with friends and family.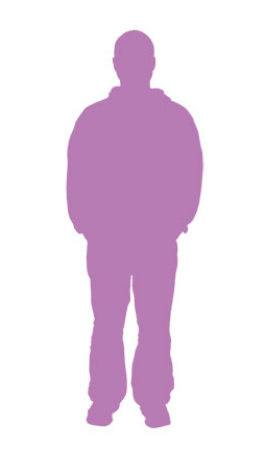 Graphic Designer
Illustrator
Sign Painter
Muralist
Wrap Installer
T-shirt Wizard
Souvenir Manager
Bar Tender
Scooter Rider