Courtney Porter Office Manager
Having a well wired organizational brain and a keen attention to detail makes Courtney a wonderful asset and a perfect compliment to the Gibbs Graphics pool of right brain, abstract bumpkins who can't seem to track data or deal with numbers very well. Courtney manages jobs, relates with customers, and oversees the smooth operation of the office.


Passions: Being active in nature, supporting local organizations, and spending time with her two kids and husband.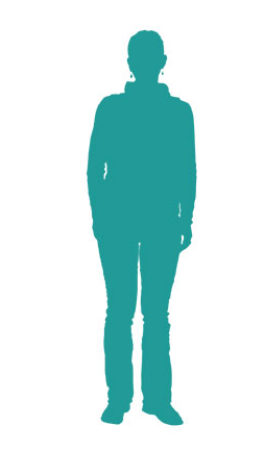 Project Managment
Estimating and Bookkeeping
Systems and Processes
Inventory and Ordering
Proof Reading
Websites
Design and Production
Uncontrollable Temper
Mother