Phillip Sharpe Graphic Designer
Sharp is this guys middle name. No, actually Sharpe is his last name and it fits him will. Phillip was an intern at Gibbs Graphics and later earned a position as a designer and website builder. He still attends college in Akron Ohio, but shares his talents with Gibbs Graphics on school breaks.

Passions: Painting, graphic design, Pokemon Go, adventuring in the wilderness in survival mode, and spending time with family.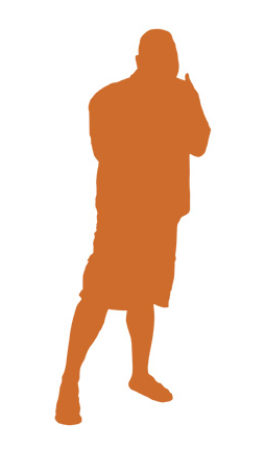 Graphic Designer
Website Builder
Mural Painter
Problem Solver
Logo and Icon Designer
All Around Good Guy
Nutcracker Salesman
Pokemon Go
Darts