Spencer Piestrup Graphic Designer
Graduating from Central Washington University with a major in fine art & graphic design, Spencer honed his already masterful skills of illustration and design. Well known for his creative t-shirt designs, he has also become known for his striking wine labels and poster art. His friendly personality and sense of humor make him a perfect fit with Gibbs Graphics.

Passions: When he's not creating beautiful art and design, Spencer enjoys spending time with friends and family.

Spencer also owns Pie Bros T-shirts.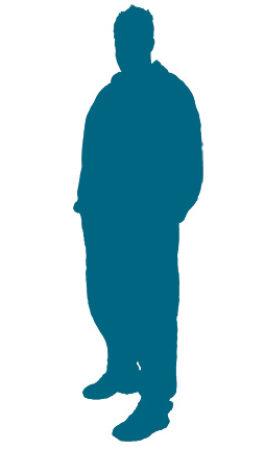 Graphic Designer
Web Designer
Logo Designer
T-shirt Designer
Illustrator
Sign Designer
Class Clown
Coffee Drinker
Office Organizer