Logo design is the foundation of a brand and it will leave an impression in the mind of the viewer. We want that impression to be positive and long lasting.




Logo Design
We love designing logos.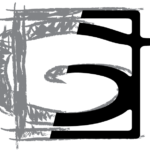 We believe that a logo is often the most important asset to a company. A well designed logo or a poorly designed logo has the power to attract or detract customers to your business. It takes work to maintain a faithful customer base, and a professional looking logo can make it easier for people to trust you. Logos create emotions. Logos can turn boring products into must have purchases. Heck, a logo can change the world.
Before <---> After
Slide the bar to see the change.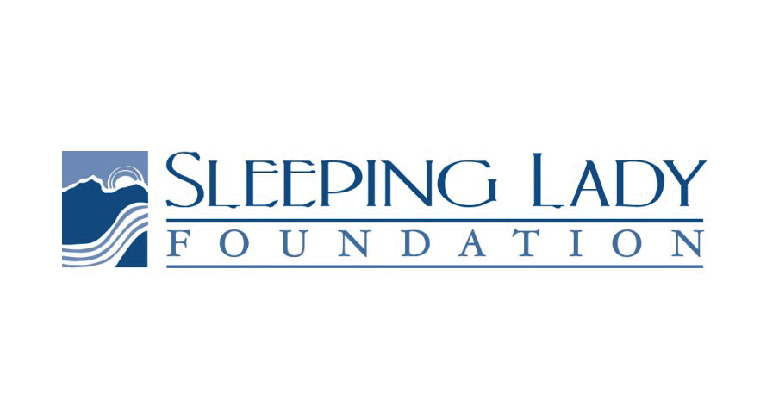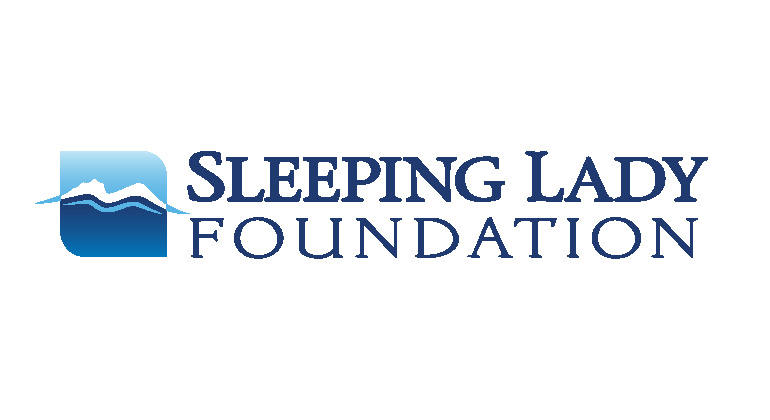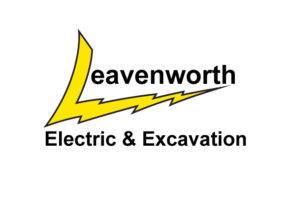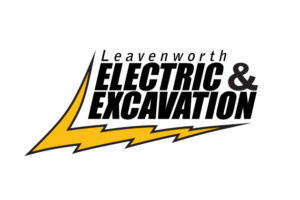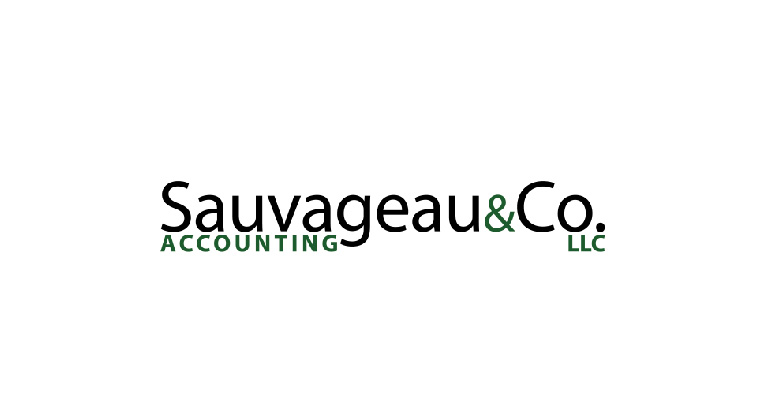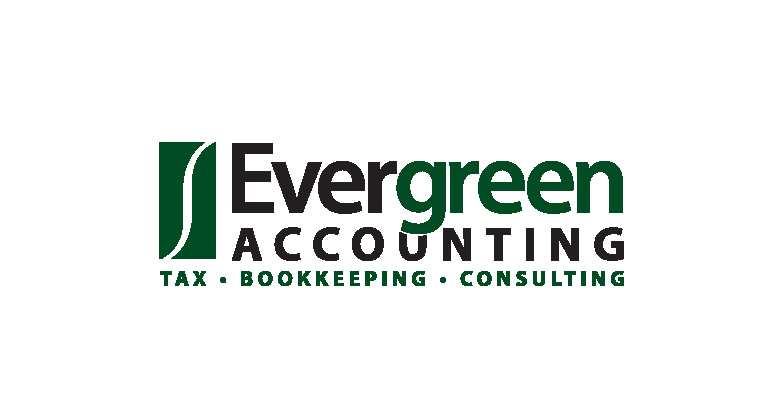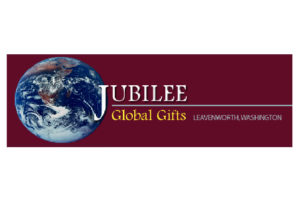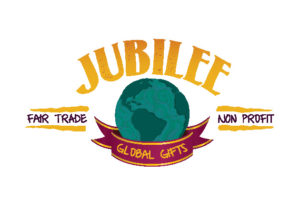 Design Resources
Click to enlarge images. Then right click to "save image" to your computer.