Meet the Gibbs Graphics team.
With her creative vision and artistic touch, Amanda transforms design concepts into masterpieces. She works with clients to achieve maximum effectiveness for signage and murals, and is well versed in Leavenworth's Design Review Board code.

In her free time, Amanda creates beautiful paintings in acrylic and oil. She earned a BFA degree from the Northwest College of Art with a double major in fine art and graphic design.

Passions: Creating art, being with family, being with animals, and learning new ways to improve herself and the environment.

Hobbies: Gardening, hiking, skiing, and pointing out things that need fixed around the house.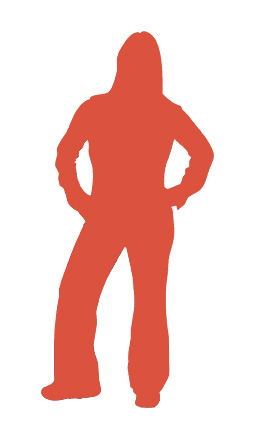 Project Manager
Bookkeeper
Muralist
Designer
Artist
Sign Maker
Sculptor
Proof Reader
Mother
With his trained eye for composition, Rusty generates dynamic images, specializing in graphic design. Rusty's creativity paired with his perfectionism ensures the highest quality work. He earned a BFA degree from the Northwest College of Art with a double major in fine art and graphic design.

Passions: Creating art and music, playing games, being outdoors, and living a sustainable livstyle.

Hobbies: Carpetry, drumming, hiking, skiing, and fixing things around the house.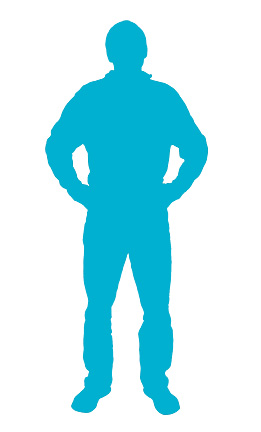 Project Manager
Business Management
Graphic Designer
Sign Designer
Fabrication & Installation
Web Designer
Logo Designer
Chef
Paddle Boarder
Spencer Piestrup
GRAPHIC DESIGNER
Graduating from Central Washington University with a major in fine art & graphic design, Spencer honed his already masterful skills of illustration and design. Well known for his creative t-shirt designs, he has also become known for his striking wine labels and poster art. His friendly personality and sense of humor make him a perfect fit with Gibbs Graphics.

Passions: When he's not creating beautiful art and design, Spencer enjoys spending time with friends and family.

Spencer also owns Pie Bros T-shirts.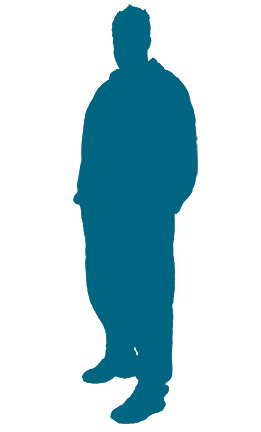 Graphic Designer
Web Designer
Logo Designer
T-shirt Designer
Illustrator
Sign Designer
Class Clown
Coffee Drinker
Office Organizer
Lyndsey Nichols
ARTIST/DESIGNER
Equipped with a range of talents, Lyndsey gets jobs done. She is a mural painter, sign maker, vinyl cutter, computer wiz, woodworker, and a budding metal smith. She has great attention to detail, steady hands and an artistic background that makes her a key component of the Gibbs Graphics team. Her training include a BA in Fine Art from the University of Puget Sound, extended studies at the University of Rochester, and a multi-media design certificate from Wenatchee Valley College.

Passions: Painting, animation, rock climbing, skiing, mountain biking, and spending time with family.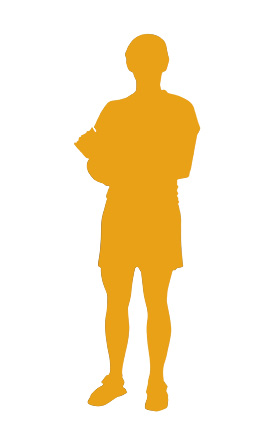 Artist
Muralist
Sign Painter
CAD Designer
Wrap Installer
Sculptor
Fabrication
Sales Woman
Extreme Sports Enthusiast
Jason Sandberg
SIGN FABRICATOR
Jason has mad fabrication skills. He is highly talented as a carpenter and his diligent work ethic and efficient production skills make him a valuable asset to the team. He can be found in the shop sanding, sawing, and laminating cedar boards together, or out in the field installing signs.

Passions: Skiing, mountain biking, and spending time with friends and family.
Sign Fabricator
Sign Installer
Vinyl Graphic Installer
Welder
Craftsman
Skier
Fisherman
Biologist
Traveler
Courtney Porter
OFFICE MANAGER
Having a well wired organizational brain and a keen attention to detail makes Courtney a wonderful asset and a perfect compliment to the Gibbs Graphics pool of right brain, abstract bumpkins who can't seem to track data or deal with numbers very well. Courtney manages jobs, relates with customers, and oversees the smooth operation of the office.

Passions: Being active in nature, supporting local organizations, and spending time with her two kids and husband.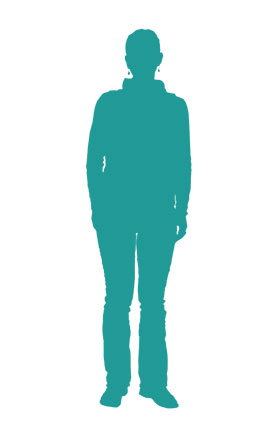 Office Management
Bookkeeping
Systems and Processes
Inventory and Ordering
T-Shirts
Websites
Design and Production
Uncontrollable Temper
Mother
Lu Ann Price
PROJECT MANAGER
Organization and thorough communication come together to make Lu Ann the star project manager. She answers the phone, creates estimates, communicates with customers, tracks workflow and facilitates the production of jobs through the shop quickly and smoothly. Lu Ann's wonderful smile and personality make her a great face to the Gibbs Graphics team,

Passions: Hiking in nature, playing bluegrass music, and spending time with her family.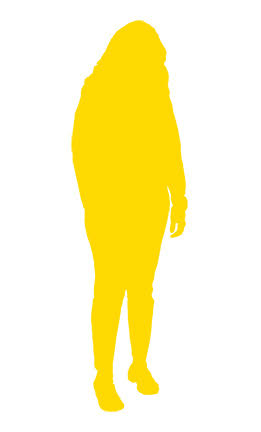 Project Management
Estimates & Quotes
Customer Service
Inventory and Ordering
Proof Reading
Vinyl Signs
Nature Walker
Musician
Arm Wrestler
I'ts amzanig that our hmuan mnids can atuaclly udernastd this bad witrnig! The frsit thnig we shuold rmemeber is that spllenig and grmamer aern't as ipomrotnat as the oevr all look. That's eaxclty why we mjaored in art rthaer tahn egnlish. We make you look good.
And yes, we actually do spell check stuff too.