Meet the Gibbs Graphics team.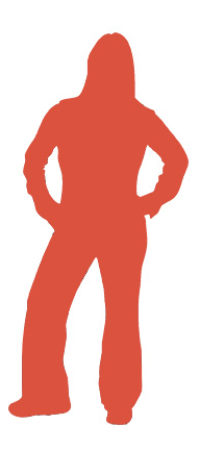 Amanda Gibbs Owner / Artist
With her creative vision and artistic touch, Amanda transforms design concepts into masterpieces. She works with clients to achieve maximum effectiveness for signage and murals, and is well versed in Leavenworth's Design Review Board code.

In her free time, Amanda creates beautiful paintings in acrylic and oil. She earned a BFA degree from the Northwest College of Art with a double major in fine art and graphic design.

Passions: Creating art, being with family, being with animals, and learning new ways to improve herself and the environment.

Hobbies: Gardening, hiking, skiing, and pointing out things that need fixed around the house.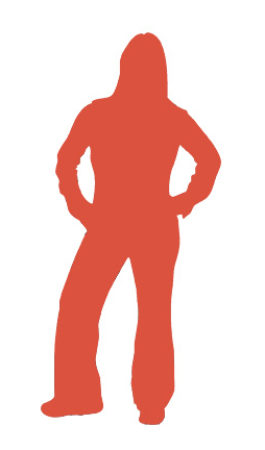 Project Manager
Book Keeper
Muralist
Designer
Artist
Sign Maker
Sculptor
Proof Reader
Mother
I'ts amzanig that our hmuan mnids can atuaclly udernastd this bad witrnig! The frsit thnig we shuold rmemeber is that spllenig and grmamer aern't as ipomrotnat as the oevr all look. That's eaxclty why we mjaored in art rthaer tahn egnlish. We make you look good.
And yes, we actually do spell check stuff too.