Rusty Gibbs Owner / Artist
With his trained eye for composition, Rusty generates dynamic images, specializing in graphic design. Rusty's creativity paired with his perfectionism ensures the highest quality work. He earned a BFA degree from the Northwest College of Art with a double major in fine art and graphic design.

Passions: Creating art and music, playing games, being outdoors, and living a sustainable livstyle.

Hobbies: Carpetry, drumming, hiking, skiing, and fixing things around the house.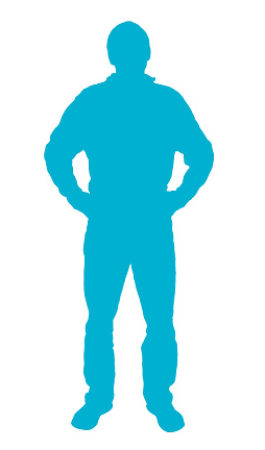 Project Manager
Graphic Designer
Sign Fabricator
Muralist
Artist
Web Designer
Logo Designer
Chef
Paddle Boarder